We are a national, dynamic payroll service for small businesses and SMEs.
Our mission is to make working life easier for small business owners across the country.
Our backstory
In 1993, a former Bookkeeper named Stephen Vahrman spotted a gap in the UK domestic employment market. He founded the first Nanny Payroll Service of its kind Nannytax and later introduced a private household staff payroll service Stafftax. These were the first brands that formed Enable Ltd.
Many Nannytax and Stafftax clients were directors and business owners, so Enable looked for a way to bring the same quality payroll service to the SME industry.
In 2014, Enable introduced Quartz (previously named 'Payrole') as a business payroll solution for small business owners.
In 2015, Quartz was followed by Enable Autoenrol, a Workplace Pensions service to give employers the option to outsource their pension scheme management and legal auto-enrolment duties.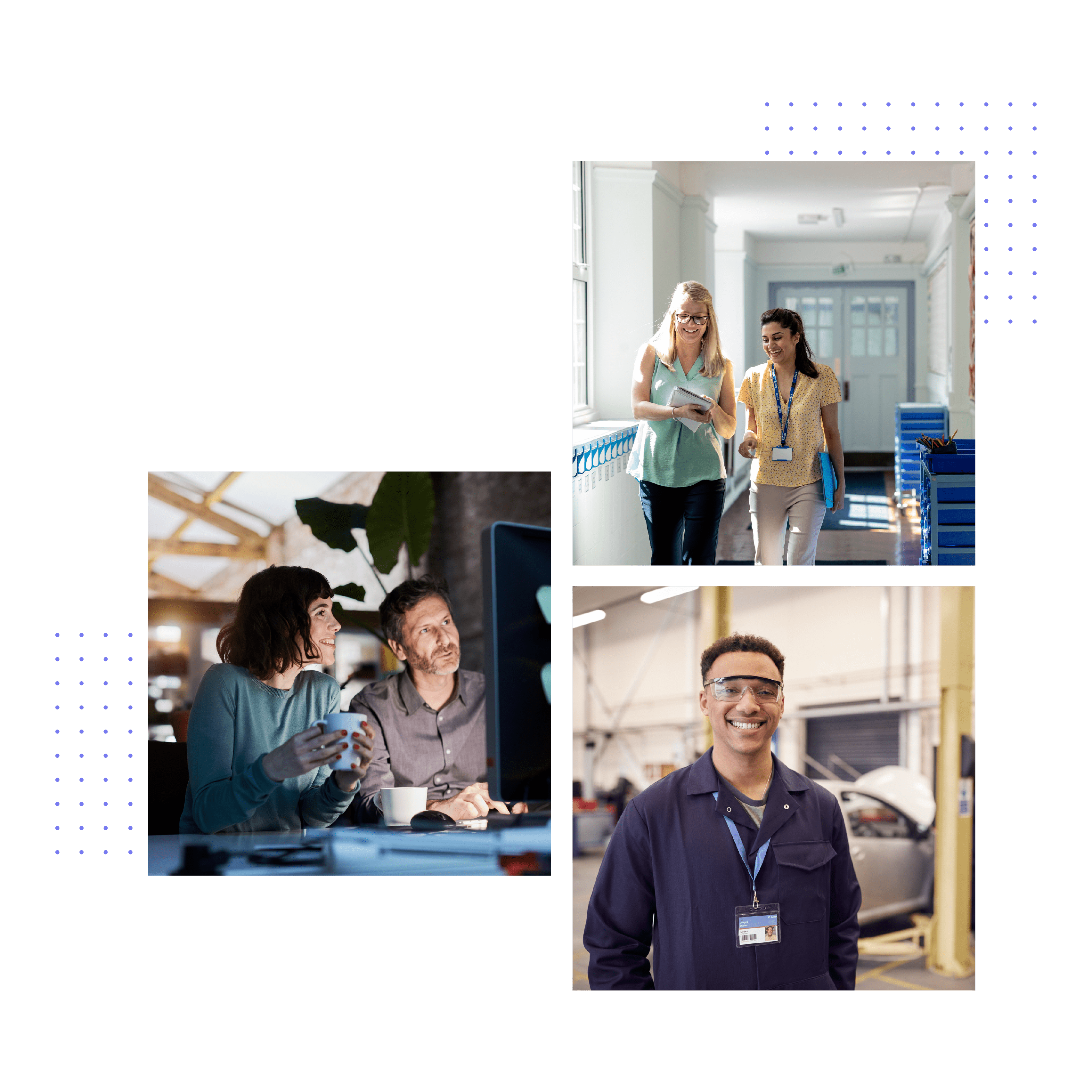 Want to meet the people behind Team Quartz?
An overview of Enable Ltd Services