Complete the form below, to join our network of partners today.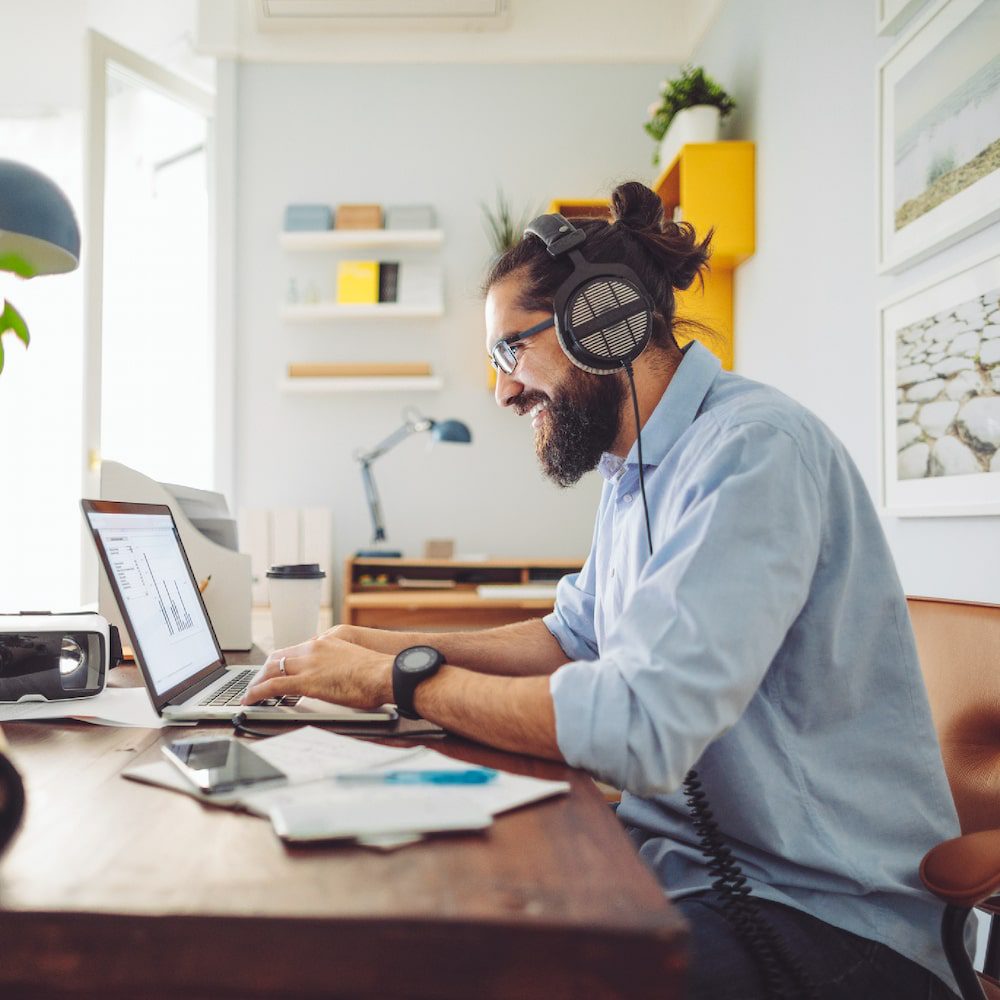 Who can I recommend to Quartz?
Quartz specialises in payroll for small businesses with up to 20 employees.
We work with over 400 diverse small and medium-sized businesses, spanning multiple industries, including financial services, accountancy firms, nurseries and schools, fashion houses, restaurants and pubs, garages and much more.
Who can I contact if I'd like to discuss this further?
Contact our team of experts on 0203 137 4408 or email info@quartzpayroll.co.uk. If you'd like to arrange a virtual meeting to discuss your requirements, please email info@quartzpayroll.co.uk with your availability.
Contact Us